0.0
NOW BOARDING
BNTNX 37210
BYND ATTN
CNVCTN 72-21
An idea-driven agency building Brand Conviction in a world that too often stops at Brand Attention.
021
ABOUT US
A fiercely independent, $200MM, 130-person ADWEEK recognized "Top U.S. Ad Agency" specializing in building brand conviction in a world that too often stops at brand attention.
HQ in Nashville.
Strategy
Creative
Media
Digital
Design
Data & Analytics
022
OUR MISSION
Beyond Attention.
Conviction.
In a world where getting attention is everything, what if you could get the most attention by not even trying to get attention? What if attention became a happy by-product rather than an aim in itself? What if by looking deeper and asking harder questions, you could create genuine and long-lasting emotional connection rather than just fleeting interest? What if there was an agency dedicated to helping brands live fully in the present while also building their future? At Buntin, we understand that attention is important but we believe that what really matters is conviction.
023
@BUNTIN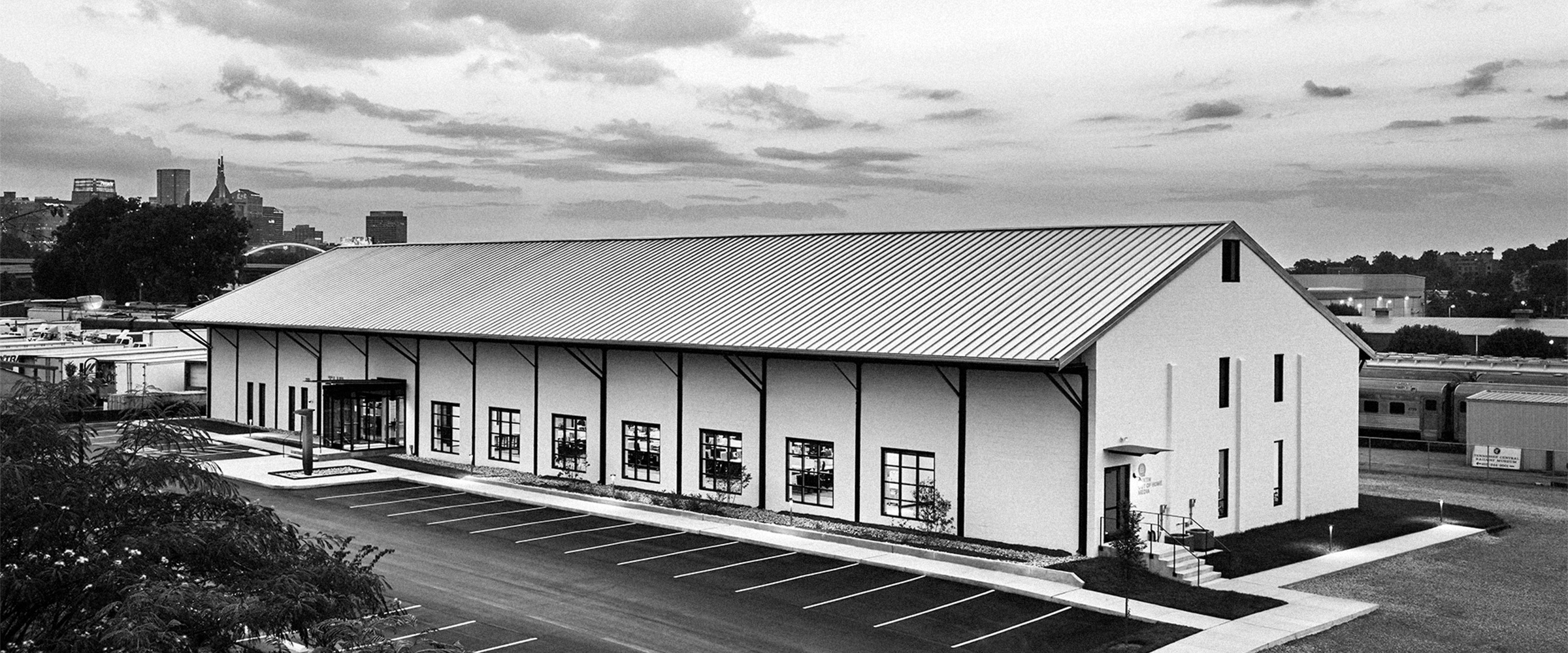 If you'd like a partner dedicated to building unwavering Conviction for your Brand, let's talk.

Address
230 Willow St
Nashville, TN 37210